Welcome to United Christian Parish!
We are united in ministry:
Christian Church (Disciples of Christ), Presbyterian (USA), United Church of Christ and the United Methodist Church.
We are open & affirming, diverse and welcoming. No matter where you are on your spiritual journey, we are a place to engage with God in a personal way.
We are committed to connecting with the community through service and outreach. UCP has a heart for social justice and is enlisted in advocacy for the poor, the oppressed and the marginalized. You will find a congregation passionate about making a difference in the lives of the unreached in our community and world.
New through online worship?
If you have experienced UCP for the first time through one of our online services, welcome! Learn more about ways to connect using the buttons below:
Connect through our Digital Ministry Opportunities
Receive the weekly e-newsletter
Service Times & Directions
Come as you are! No matter where you are in your faith journey, or what your background is, you will be warmly welcomed.
Online worship: Tune in on Sundays on our Facebook Page, YouTube, or on our website here.
Use the directions for when we gather again in person.
What to Expect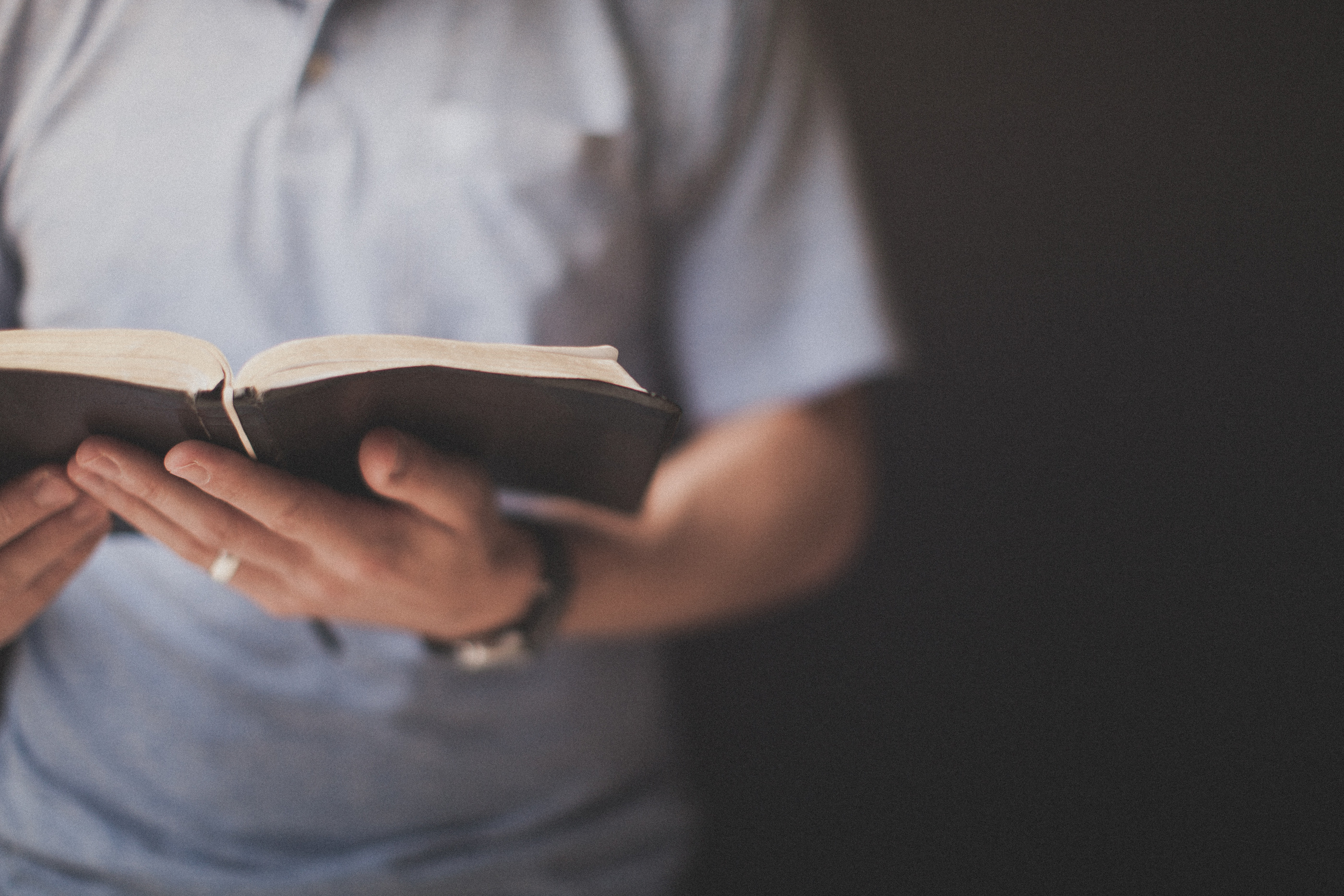 What We Believe
United Christian Parish is united in ministry. This means that we equally represent four denominations: Christian Church (Disciples of Christ), Presbyterian (USA), United Church of Christ and United Methodist. This unique, multi-denominational approach allows Parishioners more autonomy in exploring their beliefs and faith practices. We look forward to having you be a part.
Learn more.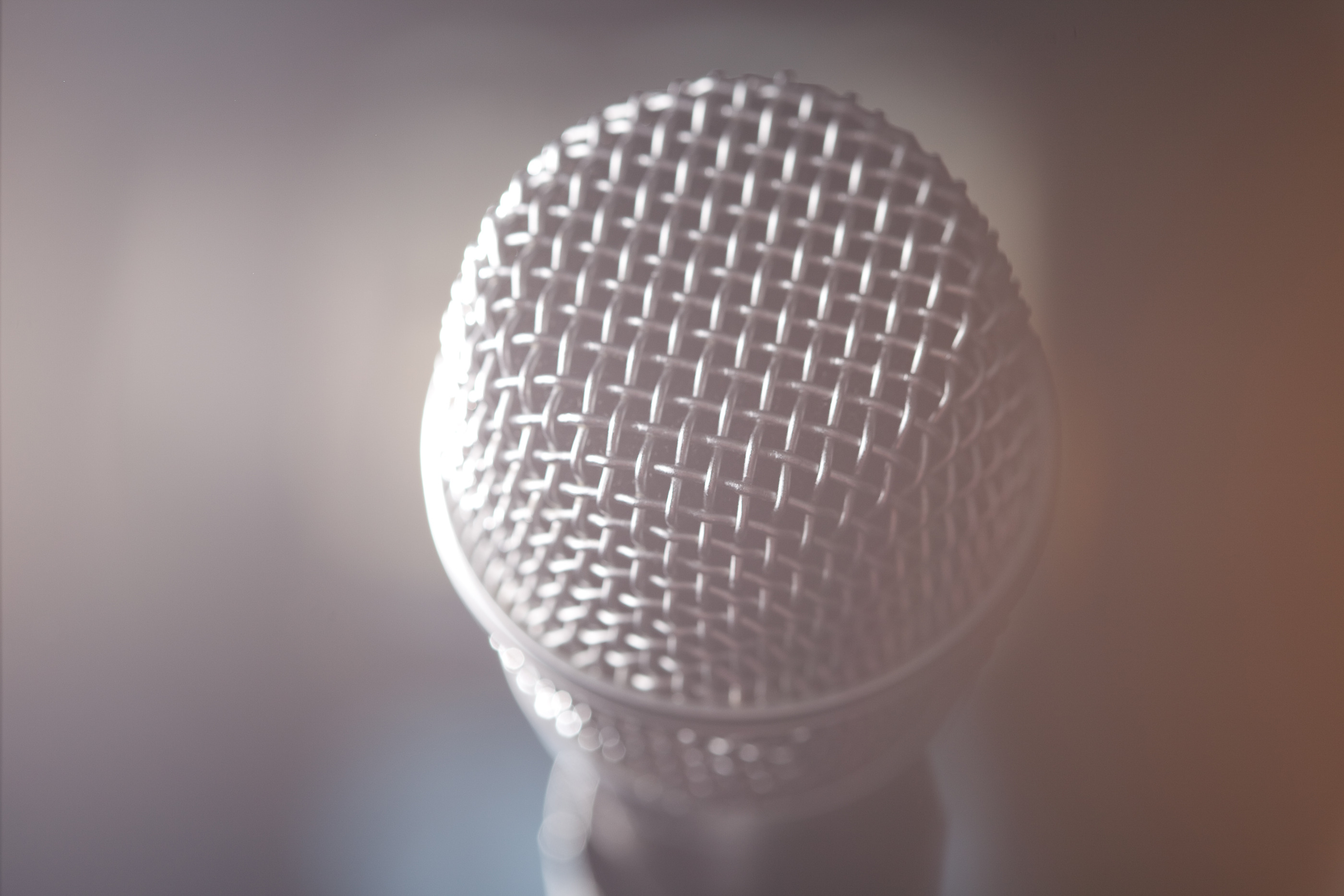 Worship
This FAQ lets you know what to expect when attending worship at United Christian Parish. From what worship is like, to what to wear, to where to park, to what opportunities are available for children, we have your basic questions answered so you know what to expect on your first Sunday
First-visit FAQ.
What's Happening
Our church is actively engaged not only on Sundays, but throughout the week. From service events, to Youth Group to Social Justice Conferences, there is a lot happening! Make sure to check out photos from past events by clicking on the link below. This will give you a glimpse into the life of United Christian Parish. on Sundays and all throughout the week. Check out some photos from past events.
Event photos.